Strategy + Style
STRATEGIC CONSULTING + MARKETING + OPTIMIZATION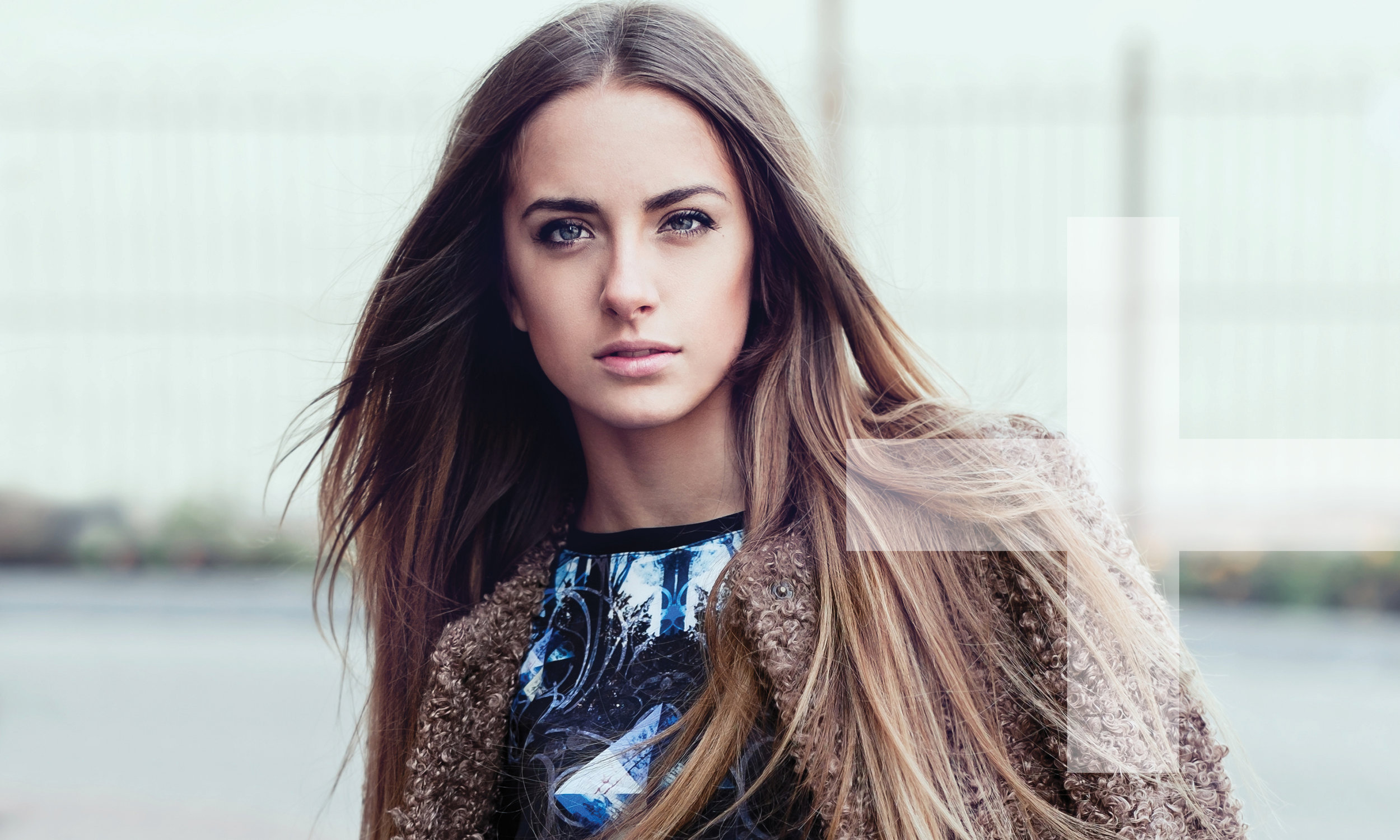 Transforming Real Estate Into Destinations
Retail Real Estate
Strategy+Style Marketing Group is a strategic consulting and marketing services firm bringing more than 30 years of experience to private equity investment groups, shopping center ownership entities, real estate developers, fashion brands and multi-channel retailers. Our retail expertise encompasses both consumer and B2B marketing, asset optimization, business development and more. We develop innovative strategies to drive traffic and sales and enhance overall NOI.
Residential Real Estate
Whether developing a new residential community or selling existing listings, Strategy+Style develops targeted marketing strategies and a cohesive branding approach to find the right buyers and set communities apart. Corporate branding, thought leadership and community engagement tactics are also key services offered to enhance a company's brand behind each project.
Drive Retail Footsteps + Sales
Many shopping centers fail to leverage the potential or meet the digital expectations of their customers. This digital divide poses a serious threat to revenue for brick-and-mortar retail.
Are your consumer-marketing technology efforts driving toward success or pushing shoppers to your competition?
The team at Strategy+Style Marketing Group combines its retail real estate expertise with best-in-class marketing technology solutions to enable shopping centers to prospect, acquire, engage with and influence consumers in order to drive retail footsteps and sales.
Clients
We are the company we keep. Bringing industry best practices and thought leadership to the clients, brands and projects we represent, here is a sampling of our current and past client list.
Utilizing more than 30 years of experience, Strategy+Style Marketing Group helps real estate ownership entities achieve success by allowing them to envision their investments' full potential. Operating under an asset optimization philosophy, the team develops comprehensive strategies to effectively drive clients' sales and performance.
Services include marketing strategy, branding, design, media planning and buying, digital marketing, communications, research and more.